Racing Team
Berlin Track Club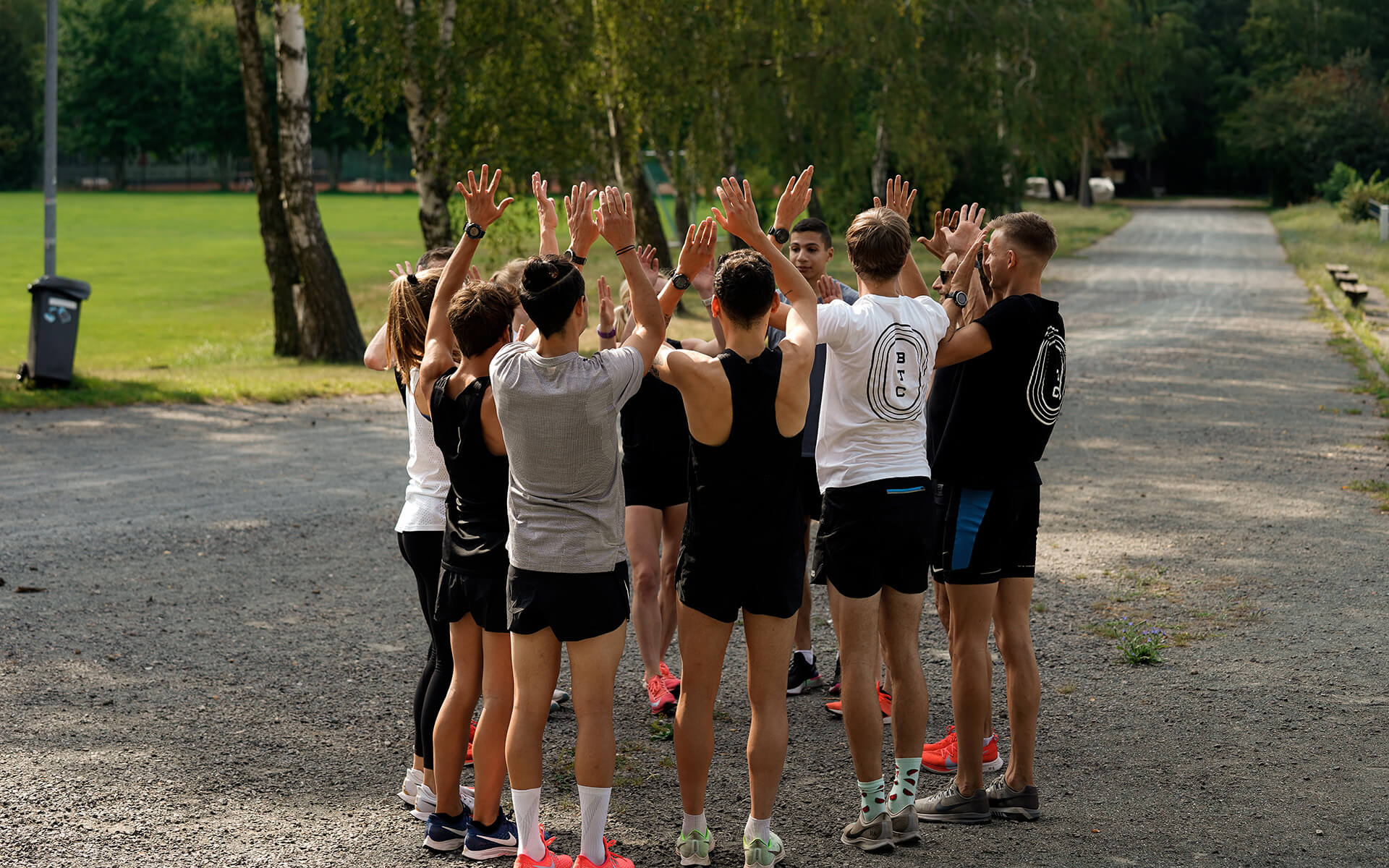 We want to push each other and the sport of running. Moreover we want to close the gap between hobby and elite runners.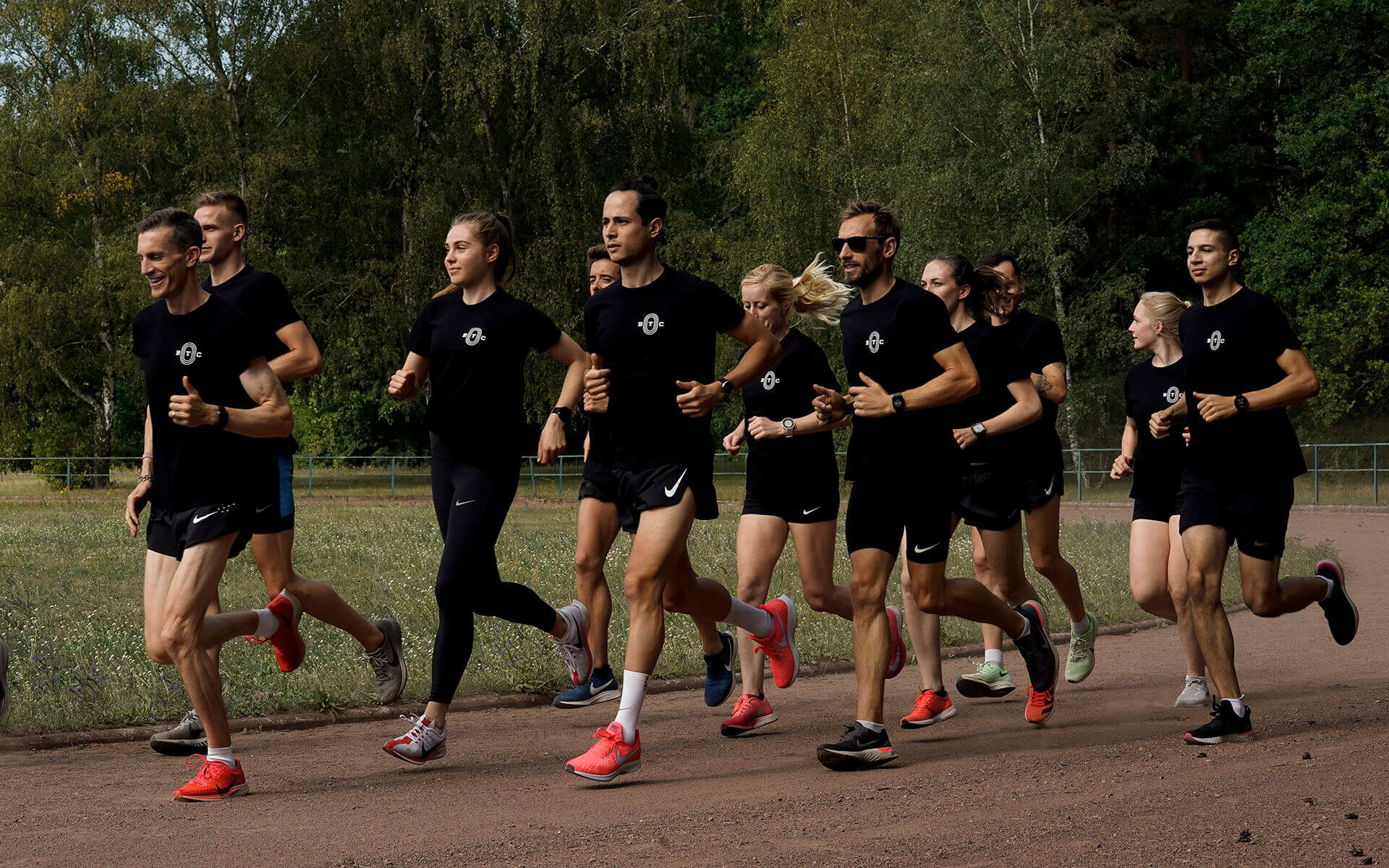 We are a sworn team of passionate and ambitious runners striving to maximize our potential while maintaining a healthy work life balance.
HOW EVERYTHING STARTED
Sven and Björn founded the BTC Racing Team in order to open up the opportunity for other runners to push themselves to better Personal Bests. What are the three things you need in order to fit in? Team spirit, a strong will to improve yourself and a whole lot of love for running.
Teamwork makes the dream work.
Running in a team is more fun, more motivating and all in all a better training experience. Like the greatest marathon runner of all time, we believe in the power of the team: "100% of me is nothing compared to 1% of the entire team" – Eliud Kipchoge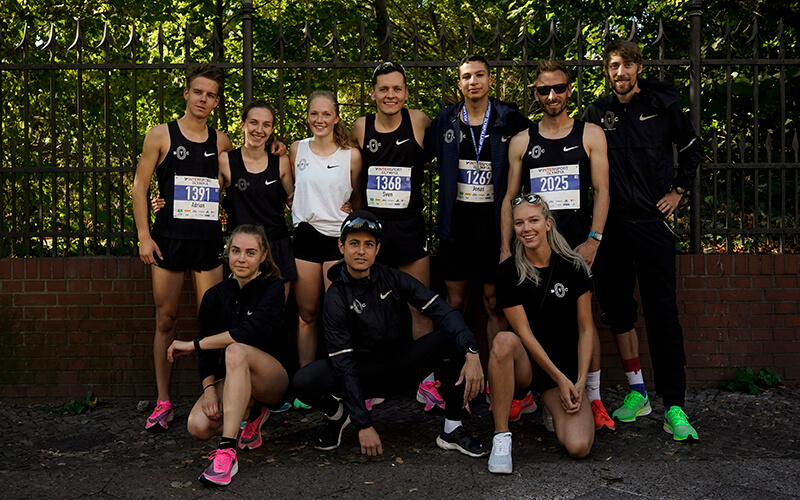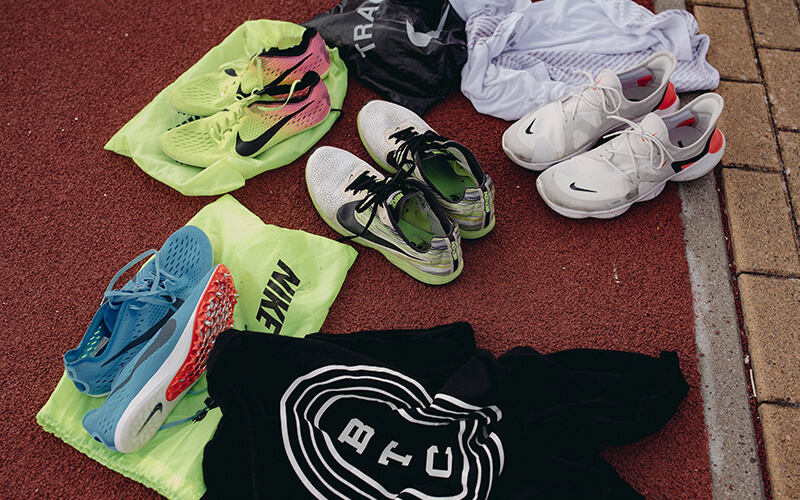 Follow our training
Stay up to date on our progress in training and races. See how we #traintogether and #improvetogether. Get some insights and learn the value of  team spirit. 
journal: our secrets & soul
Stories about people, moments and emotions. But above all, stories dedicated to our passion: the sport of running.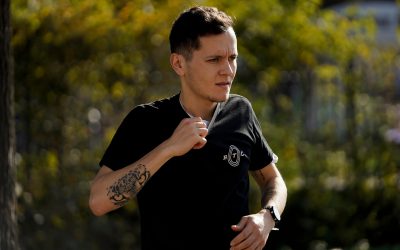 October 20th, 20195 min read WORDS: Sven Rudolph Photos: Florian KurraschYou can't force a race to be "the" race Imagine a gambler who wins a big prize in his first game and then only suffers defeats. The Great10k is the game and I'm the gambler. It became a vicious...